People sometimes wonder how step families work and how they merge together successfully. It can be difficult as there are a lot of emotions involved. But my children have taught me that what makes the most difficult situations work is quite simply love.
Love makes the world go around as they say and in our case love is what makes it possible for our situation to work so well.
My husband has 3 children from his first marriage and we have had two little girls who now are 3 and 5. But despite what you hear of the horror stories about step families and evil step mothers we actually all somehow manage to get along famously.
We don't all live together all the time though so I guess that makes it a bit different but the 3 children who are 14, 11 and 9 come and stay with us in the school holidays and gosh do my girls absolutely adore them. They roll into town like a carnival, full of stories and endless games. The girls literally count down until they come to visit and get so excited to see them.
READ ALSO: Happy parents limerick
I really love my husband's children from his first marriage. They are bright, funny and well-mannered and have embraced the girls like a rugby team embracing the quarterback who just won the game. It is so lovely to watch them all together. The care and concern the 3 older children display for the little ones is extraordinary. They all formed a bond very quickly.
I don't think we could have anticipated how well it would all merge together but thanks to the children really it works. The holidays are filled with boisterous fun as they older children entertain the girls for hours and hours and the girls are lit up like Christmas trees the whole time.
I guess I wanted to share how special I think the bond is between them and that love binds it together. I sometimes think you can read all the books written about how to make these situations work but in this instance the children have shown me that what makes it work is love actually and lots of it. The love they show their little sisters and how much the girls love them is the glue that holds this together and makes it what it is.
Here are 3 lessons that I've learnt about being part of a step family:
Accept– Accept that there are lots of dynamics and it won't always be easy. Every step family is different but it's unique and it's yours to love and cherish as it is.
Nurture– Give it lots of nurturing but don't try to push it too much to "work" or "be perfect". Everyone is coming in from different places and taking it in so it takes time for everyone to fit together, build and grow into a new situation.
Love– In a complicated situation often the simplest solutions are the best. Showing love, patience and understanding wherever possible is going to be priceless.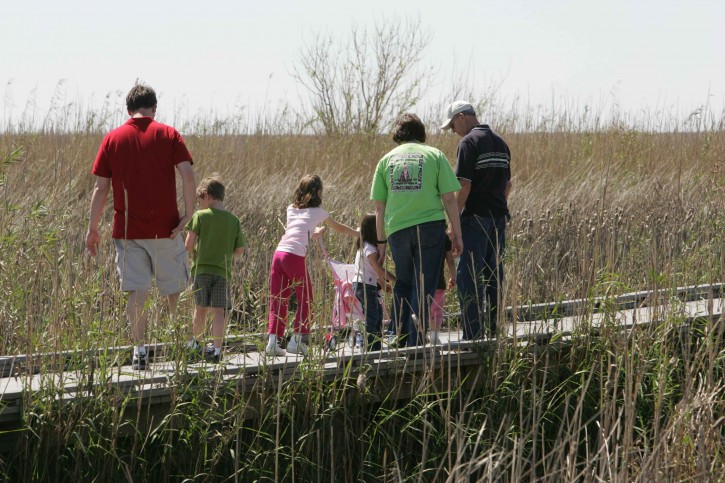 ---
Josie loves her big family and knows the truth in the saying 'love makes the world go around'.