When I was younger I used to think finding my way was something I was looking for. I would pay close attention to everything insight, because I didn't want to miss a clue. As an adult I look back in amusement and remember how wise those thoughts truly were, beyond their surface.
Like most children, I believed nursery rhymes were important keys to living life. One of the things I felt to be important was to never step on a crack in the cement sidewalk. I fell for the saying, "if you step on a crack it may break your back." I justified this by thinking it would help me stay healthy, so I could continue to find my way in life.
Often I would walk behind another person closely, so I could feel how it was to be in someone else's shoes. I always heard it was important to know that, so I could understand the next person and we all know how important that is in finding our way.
But truly we all know the most important lessen to learn as we grow, is to believe in ourselves so we can learn to believe in others.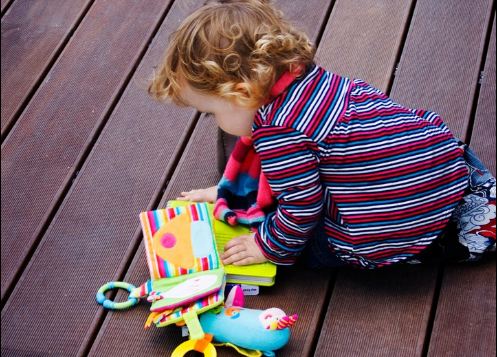 Deryo is a singer-songwriter and composer. His blog focuses on positive lessons from everyday life and the joys of music. You can read more at: http://www.deryo.com/blog or http://www.facebook.com/deryo.sho