While the housing market has improved slightly since the crisis a few years ago – there's even been recent suggestions of a bubble in Canada – it can still be a minefield to buyers if they don't know how it works. To get an idea of what you need, it's crucial that you do your homework on mortgages. Knowledge is power, and with the right research you will have the best chance of living happily ever after. Here we look at the first steps you need to take ahead of taking out a mortgage.
What can you afford?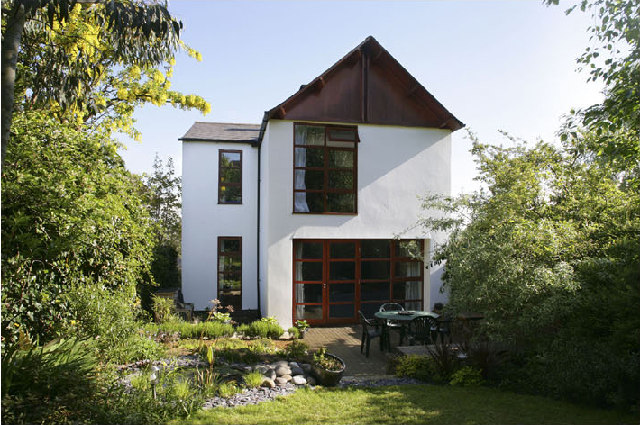 It may seem obvious, but with the many houses that will be on the market understanding your limits is key. Properties can make you fall in love at first sight, but know what's too high. Statistics for June 2011 showed that one in every 583 homes was in the midst of active foreclosure proceedings. With this in mind, speak to smaller lenders and brokers as well as the big banks to see what you are capable of borrowing.
How does the market look?
As commitments go, there aren't many more worrying than taking out a mortgage. With the possibility for borrowing far more money than your actual salary, whether you're on a fixed or variable rate there's a gamble within a mortgage. So, with this in mind, make sure you get expert, impartial advice through your research. People tend to search for rates these days online. Banks are there to be bargained with, they wouldn't make so much money if this wasn't true, so don't just take the first offer on the table.
Lenders: How do they work?
Getting a lender to give you the seal of approval is the most important part of taking out a mortgage, so you need to know what sways their decisions. What happens is that your credit report and application form will be valued and a decision will be made based upon those things. Each lender uses different calculations, and the mortgages are of course different so acceptance can vary. The thing of most importance is your credit health-check.
How to check your credit health
Your credit report is of paramount importance and everything from credit cards, loans and existing mortgages will be taken into consideration. Any other credit will also be looked at along with your repayment history and this is what lenders will use to assess your application. If you have a clean track record of timely repayments, you'll be held in good stead. Get a check from more than one place and be sure to clear up any inaccuracies that you feel there are within the reports.
Know what mortgage you need
Just like researching the market, knowing what you want and how it will be set out is also important. With this in mind, don't be scared to ask a lot of questions to get the detailed information you are after. Just be sure that you don't actually enter the application process because this will work against your actual submission. Remember that putting a bigger down payment on your home, you will be in a better position to find the top rates no matter what mortgage you're looking into.
Conclusion
As you can see, there are a number of steps that you need to take when considering your mortgage and how to find it. Applications for mortgages have shot up to a three-year high according to reports, and it's certainly a time to be considering taking one out. Follow all these steps and you'll be well on the way to getting the best mortgage for your needs.